PhytoCellTec™ Goji
Stem cell activation for a V-shaped face and a lifted breast
PhytoCellTec™ Goji revitalizes mesenchymal stem cells and boosts their exosome production. This results in the improved production of extracellular matrix components such as collagen and elastin by fibroblasts.
Therefore, one can support the dermal rejuvenation of the skin by stimulating mesenchymal stem cells in order to produce more exosomes. This will in turn lead to a reduced wrinkle appearance, less sagging and thus an improved V-shaped face and a lifted breast.
Mibelle Biochemistry has developed a novel plant cell culture technology (PhytoCellTec™) that enables the large-scale cultivation of callus (stem) cells from rare and protected plant species, such as Malus Domestica. The PhytoCellTec™ technology, which was recognized at the UN Conference Rio+20 as an Eco breakthrough, delivers a highly sustainable sourcing of this active. You can find further information on our PhytoCellTec™ website.





The plants of the superfruit goji (Lycium barbarum) are native to Southeast Europe and Asia. They belong to the nightshade family - just like tomatoes and potatoes - and they grow up to 3 meters high. The red-orange goji berries that are harvested from this plant are one of the most famous superfruits. Nowadays, goji berries are eaten all over the world, mostly in dried form, and there are various goji berry supplements on the market with the reported effect claims ranging from anti-aging, immune boosting and energizing to improved memory.
Bild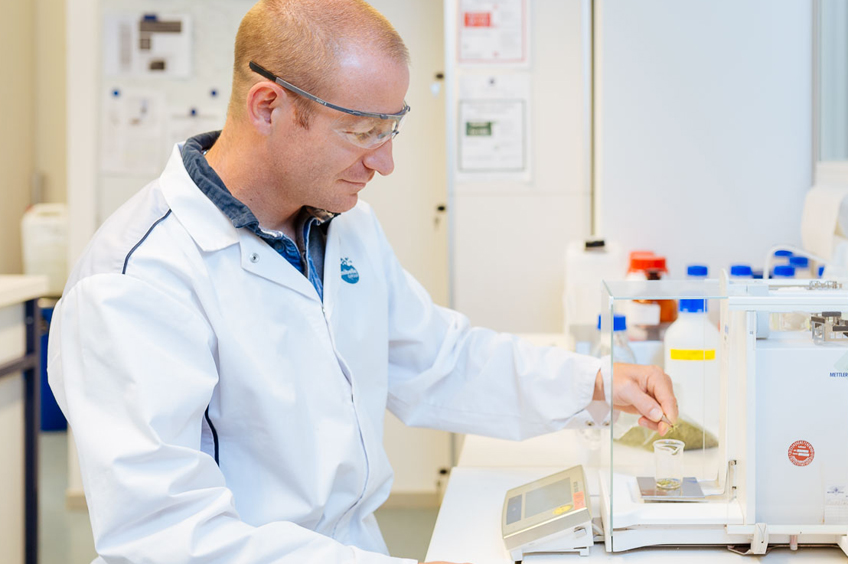 Bild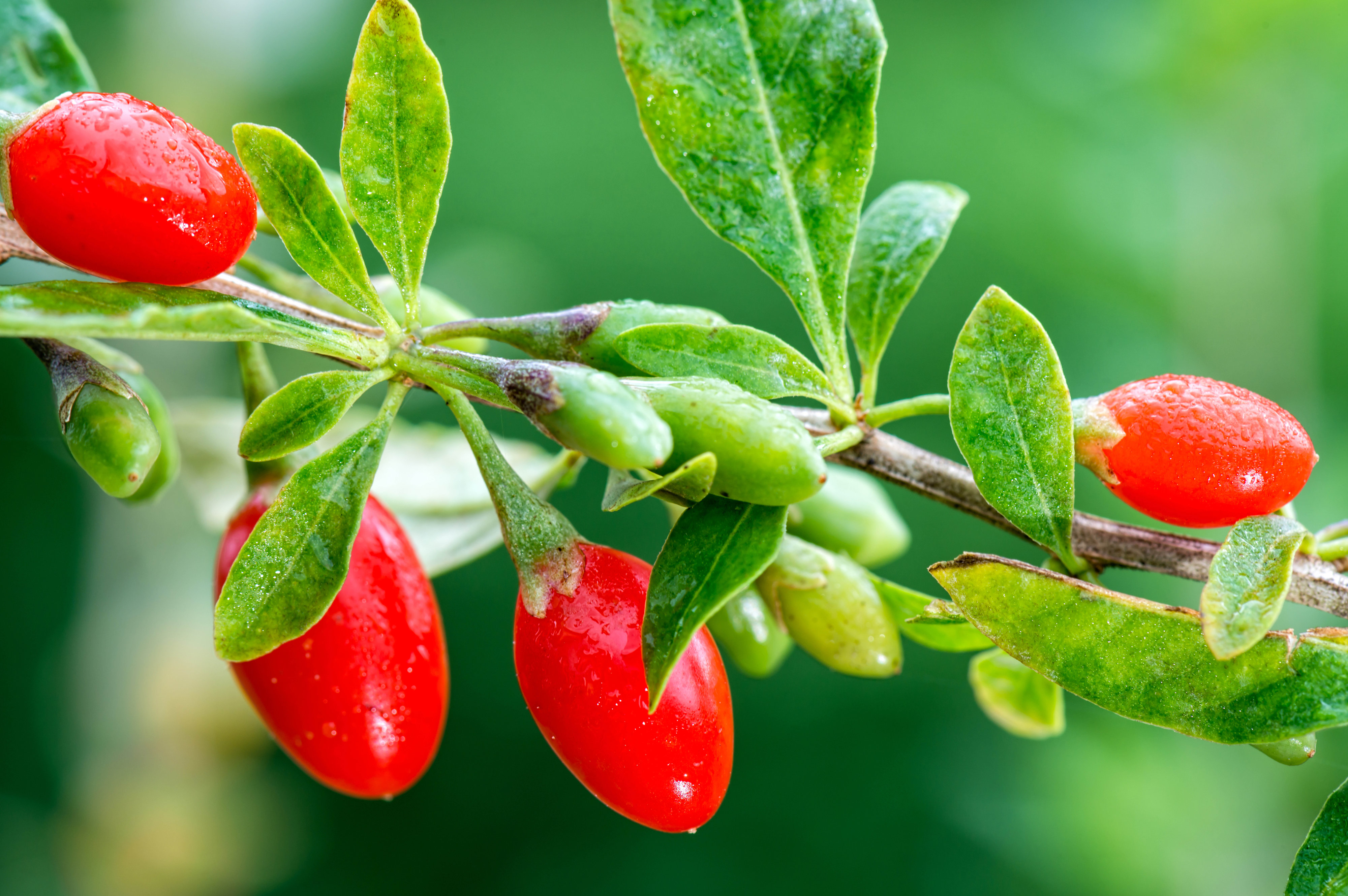 Bild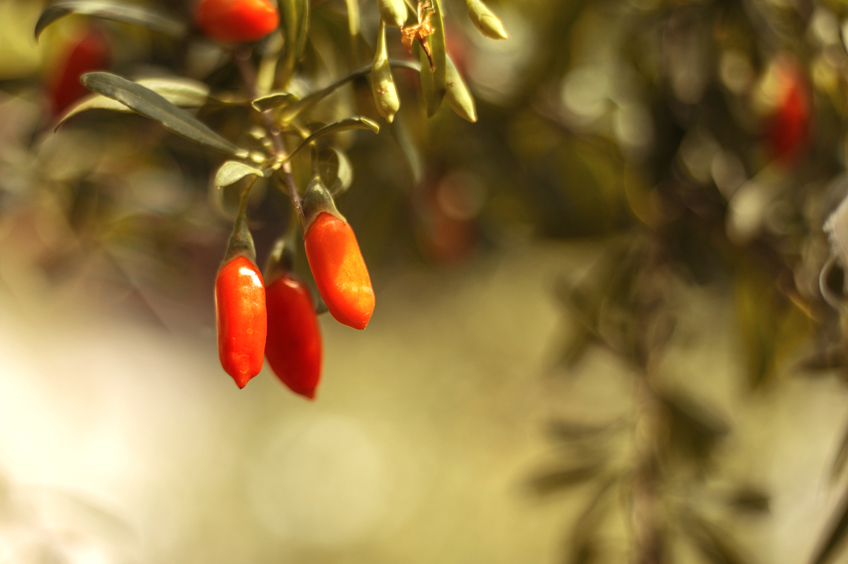 In vitro
Improving the stemness of aged mesenchymal stem cells
Increase in exosome production by mesenchymal stem cells
Stimulation of extracellular matrix genes through cell-to-cell communication
In vivo
Improvement of wrinkle depth
Improvement of skin density in photo-aged skin
Improvement of oval face shape
Breast lifting effect
Reduced breast sagging
Increased skin elasticity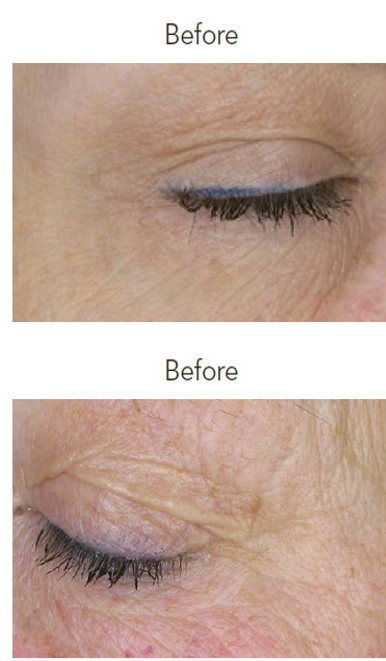 PDF Download
Stem Cell_Activation for a V-shaped Face
Bild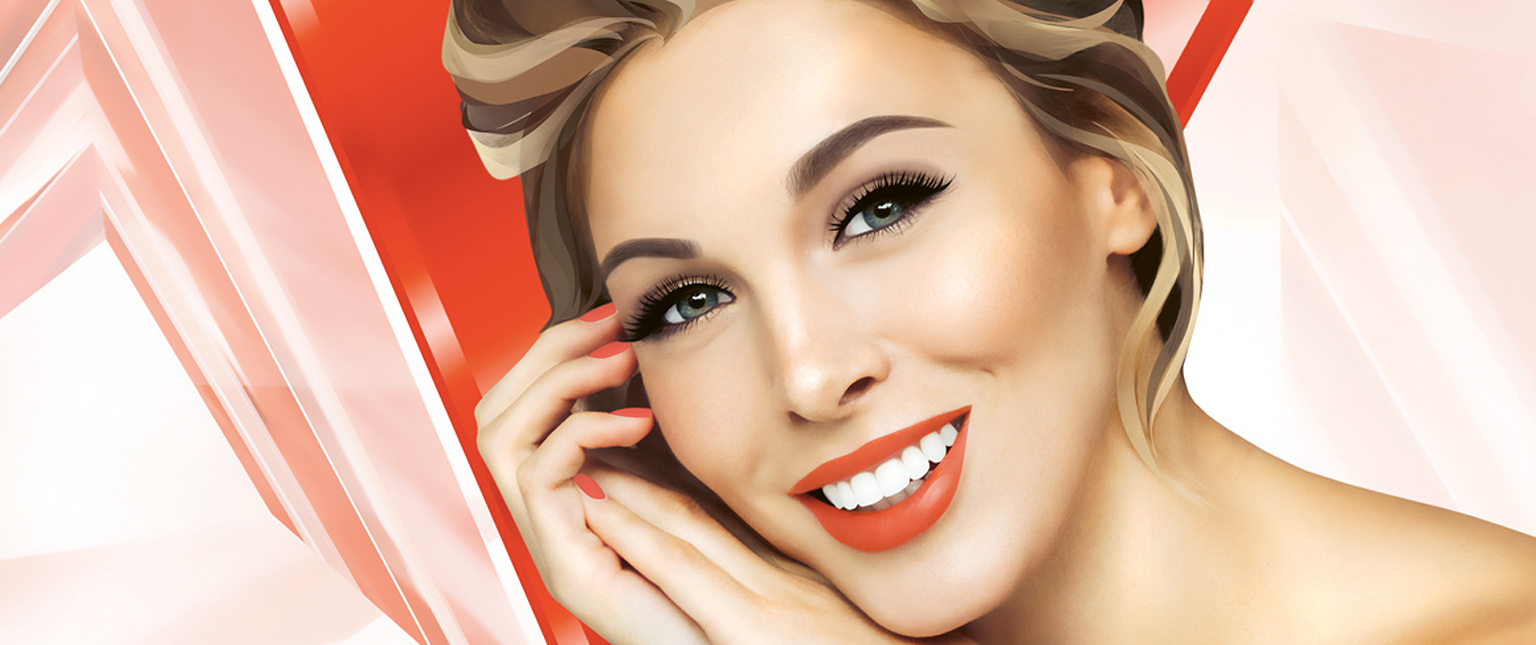 Order a sample of PhytoCellTec™ Goji
Please fill in the form below to get a sample of the ingredient